Back to Events
Event Details
Membership Matters Meetings
Join WALA for Live Updates
Information is moving fast -- get the critical updates you need!
As a WALA member, you are invited to join a webinar with WALA CEO, Mike Pochowski, who will deliver all of the critical and up to date information you need to know.
Register above as a WALA member to be added to our list of contacts to receive the upcoming meeting link information.
Register once and you'll remain on the attendee list for link access going forward!
For further information on the meetings, how to register or how to remove yourself from the registered attendee list , please contact info@ewala.org
For More Information: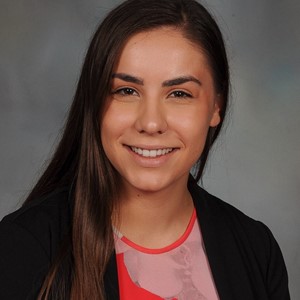 Kayla Goodall
Office Administrator
Wisconsin Assisted Living Association
(608)288-0246