WALA exists to serve the assisted living industry in Wisconsin.
Our mission is to support providers in enhancing the best quality of life for Wisconsin residents in assisted living through advocacy, education, communication, and quality initiatives.
Get to Know Assisted Living
If you have questions about assisted living we can help! Learn more about the options that our members can offer you and your loved ones:
What Is Assisted Living?
Assisted Living Options
Provider Search
Career Options
More Resources
Email Update Sign Up
THANK YOU!
Thank you to all the heroes serving Wisconsin's assisted living residents!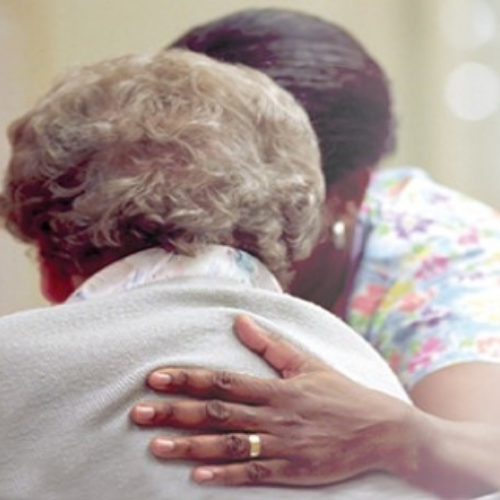 WALA Diamond Accreditation Program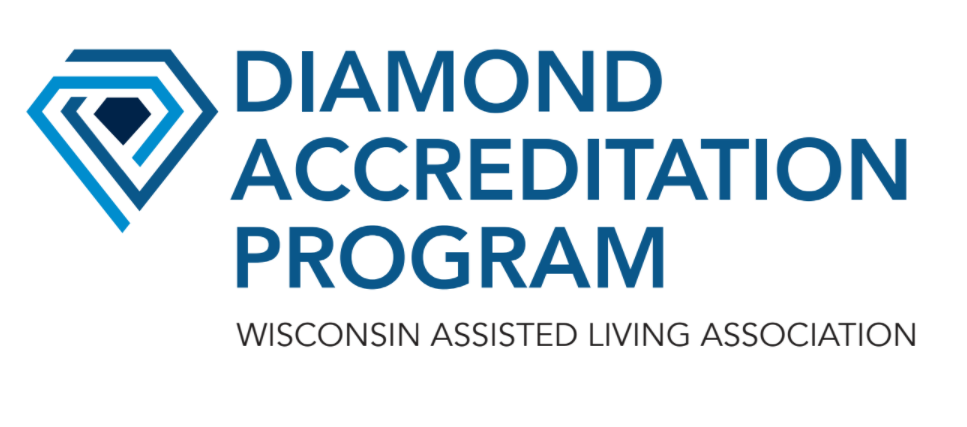 The WALA Diamond Accreditation Program provides the tools, support, and education necessary to help assisted living communities establish and maintain their own unique quality improvement program.
Learn More