WALA Diamond Accredited Communities

WALA's Diamond Accreditation Program is a collaborative, educational process through which assisted living providers learn how to create and prioritize quality systems within their organization that impact quality care. In order to achieve the status of Accreditation in the Diamond Program, assisted living communities must:
Actively participate in WALA's Diamond Accreditation Program and maintain all standards within the program
Demonstrate that they have implemented continuous quality improvement practices throughout all aspects of care and services provided in their location
Undergo an Accreditation Visit conducted by WALA to determine if the components of their quality improvement program are effectively carried out in day-to-day operations.
Accredited communities have implemented a Quality Improvement Program that has demonstrated how to utilize key practices that assist them in evaluating and correcting operational challenges within their communities.
---
Current Diamond Accredited Communities
(Communities are listed in order of accreditation date)
Genuine Care Adult Family Home | Augusta, WI

Serving developmentally disabled, physically disabled and advanced age clients, Genuine Care Adult Family Home has a record of cite-free surveys and dedicated staff. We have implemented a program that encourages cooperation, staff retention and reduces unplanned absences. We have taken on the challenge of learning and teaching sign language (ASL) to residents and staff to foster better communication as part of our ongoing quality improvement work.
---
Valley VNA Senior Care | Neenah, WI

Since 1908 Valley VNA Senior Care has been a respected and responsive nonprofit meeting the needs of the community. We offer a continuum of care that includes: In-Home Care,Independent Living Apartments, Assisted Living, Memory Care, and community outreach programs.
The Valley VNA Senior Care Quality Program takes a proactive and systematic approach to continually evaluate current practices and make improvements where needed in the way we care for and engage with residents, clients, and staff.

---
Deer Path Integrated Living | Necedah, WI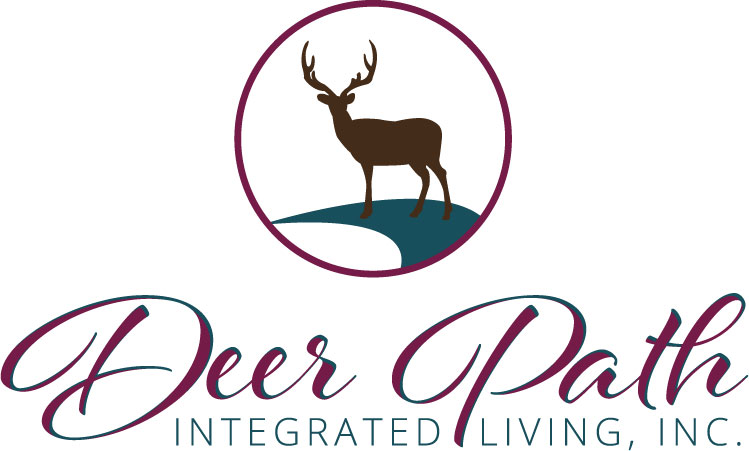 We have been Diamond members for the last seven years and we were one of the first to be accredited through the WALA Diamond program. We are all so proud of our accomplishments and quality programs. We serve residents with mental illness and addictions, so our population does not contribute to the majority in the assisted living industry. Nevertheless, we are great for the Diamond program as we were able to accomplish great things for our staff, our residents, our treatment team members, and our programming!
---
Aspen Acres Assisted Living | Hayward, WI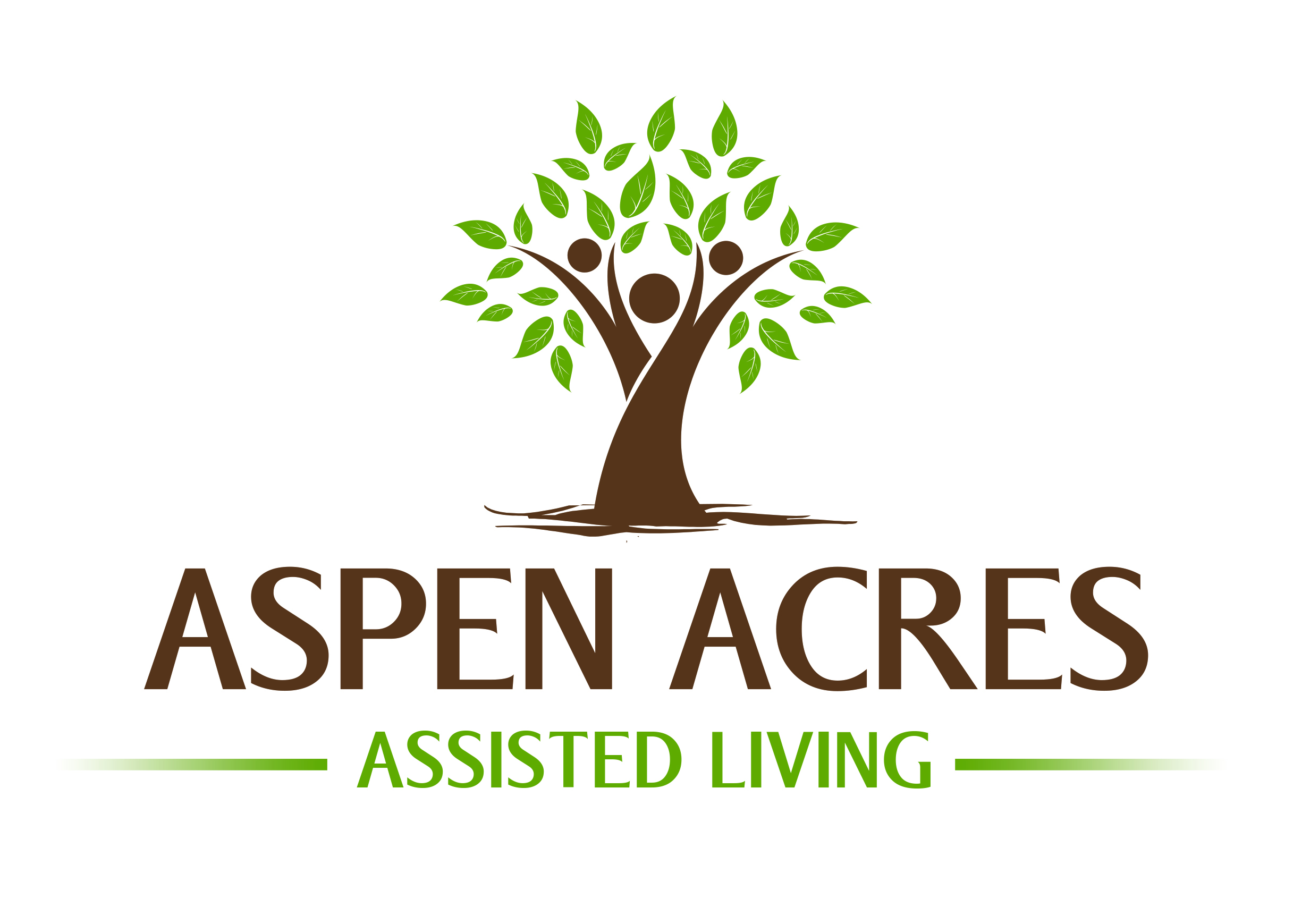 All individuals at Aspen Acres Assisted Living and the general community who interact with us to provide a positive resident and family experience is what makes Aspen Acres special. Our team members' genuine interest in providing quality care through resident-focused interactions is evident through word of mouth, annual surveys and resident council feedback. Our extensive relationships with our vendors and the medical community, including the local hospitals and clinics, assist in ensuring our residents and team members are provided with the resources required for success.
---
Presbyterian Homes & Services: The Deerfield | New Richmond, WI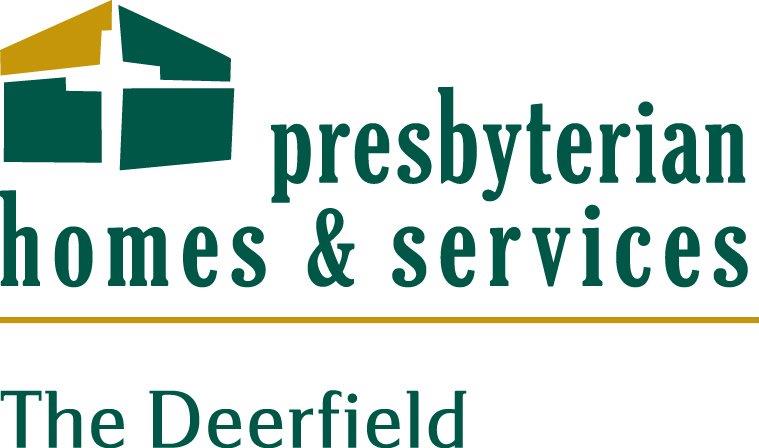 The Deerfield senior community offers the complete continuum of care and services that older adults expect. Within The Deerfield, you will find four distinctive and engaging lifestyle options- senior apartments, assisted living, memory care and a care center. Grown from roots of generosity and a Christian call to compassionate service, Presbyterian Homes and Services has exemplified quality and integrity in serving older adults for decades. As a member of the Presbyterian Homes and Services family, The Deerfield continues this tradition of commitment to caring and helping seniors find harmony in all facets of their life.
---
The Cottages Senior Living & Memory Care | Shawano, WI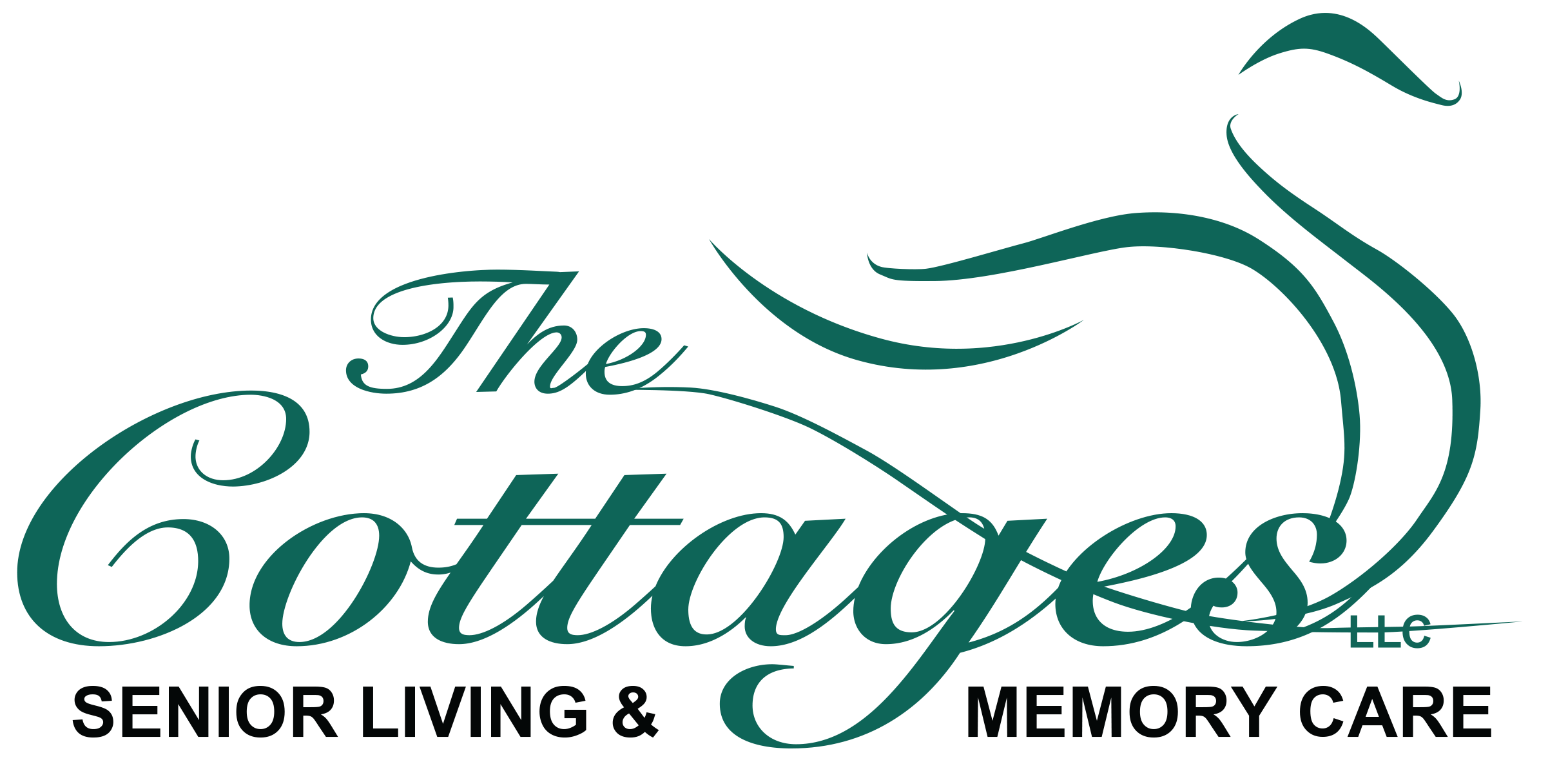 At The Cottages we understand that everyone has their own individual story, and we use that to help provide the best and most individualized care and assistance possible. In our Memory Care community, we specialize in individually helping each resident and their families take the journey through dementia with dignity and as much happiness as possible. We pride ourselves in providing the best possible care and it is our honor and privilege to serve our senior citizens and their families in our community.
---
Waterford Senior Living & Memory Care | Waterford, WI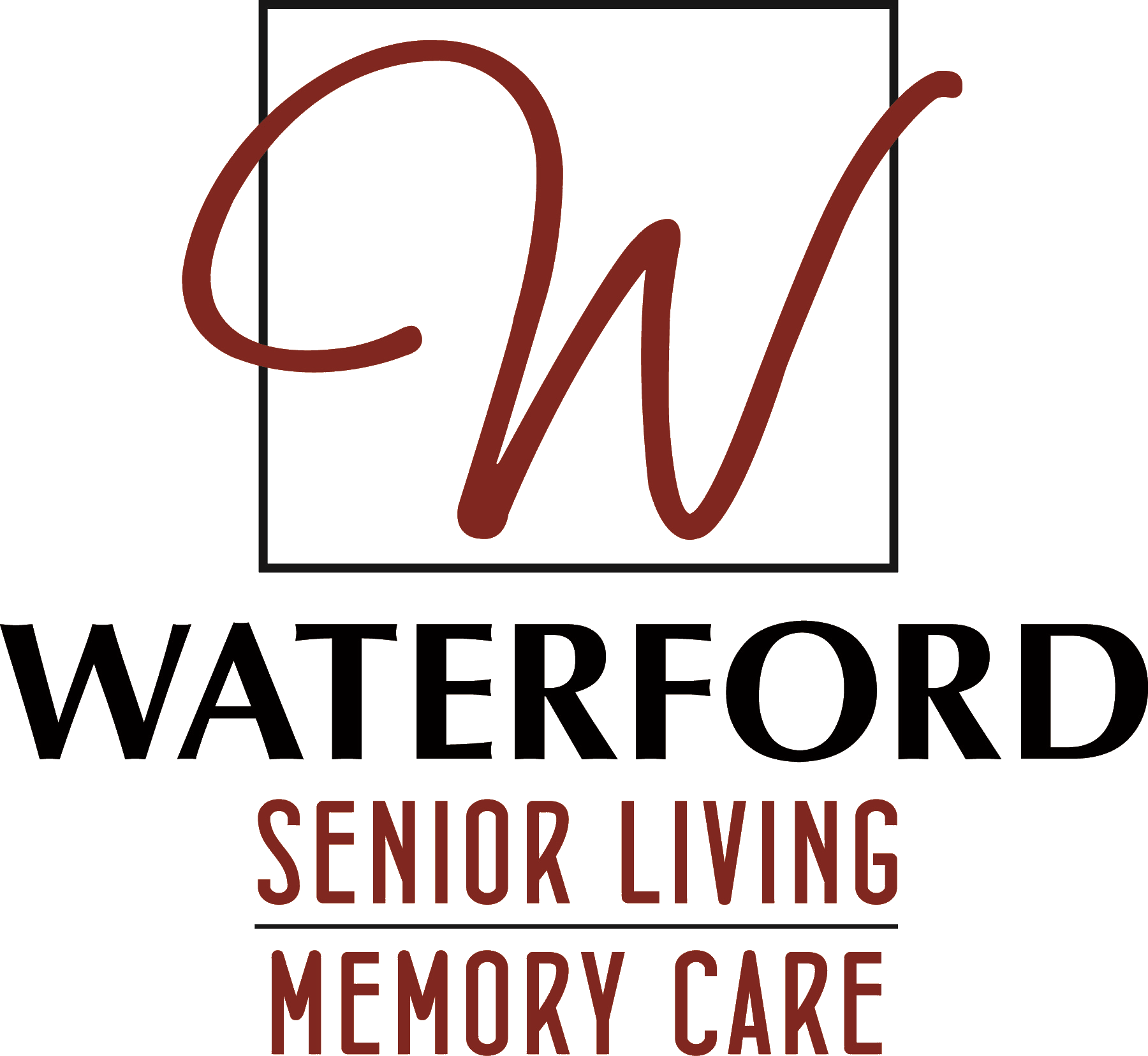 Waterford Senior Living & Memory Care offers options including Independent living, Assisted Living and Memory Care all on one campus. The community of Waterford has embraced having a quality assisted living in their home town and we were awarded Racine Journal "Hometown Favorite in October 2021. This translates into a benefit for our residents that includes volunteers, local businesses & organizations supporting our activities programming.
---
Beloit Senior Living | Beloit, WI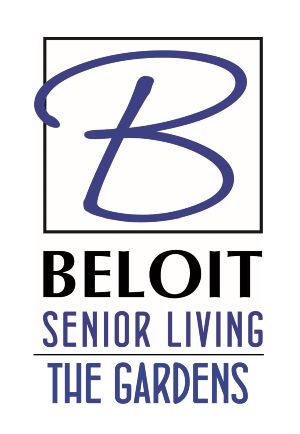 Beloit Senior living lives up to the physical amenities one would attribute to luxurious lifestyle and exceptional services. Beloit has a reputation for excellence in their community and often receives direct referrals from physicians and nurse partners affiliated with Beloit Hospital systems. Residents in our community often engage with prospects touring and let them know that Beloit is really as nice as the first impressions indicate.
---
Milton Senior Living | Milton, WI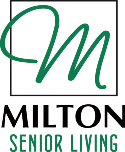 Milton Senior Living is where it all started for Great Lakes Senior Living. It is in this community that you get a sense of pride in service to one's hometown. Longevity of the team is so easy to demonstrate as there are multiple key staff members with seniority of over 7 years. With the longest being 19 years. All this comment and longevity brings to life a community with an outstanding reputation for excellence in care and comfort.
---
Samaritan Home on 7th & Samaritan Home on 43rd | Manitowoc, WI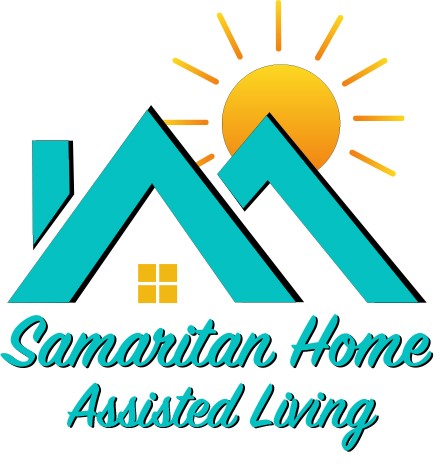 Samaritan Homes are family owned CBRFs with multiple locations in East Central Wisconsin committed to excellence in serving the unique needs and challenges of members within our community who have developmental disabilities, mental illness, advanced age, and Dementia. Our core values are established by our family's strong Christian Faith, which inspires us to provide the highest quality of care in the most cost-effective manner, which is person-centered, delivered in the least restrictive setting, and preserves the client's independence and dignity.
Samaritan Home's vision is to provide a physical, social, and spiritual environment which recognizes these core values in the continuum of care. This vision is accomplished by creating affordable, comfortable, and accessible housing, links to public services, and highly trained support staff to assist the client in his / her daily activities, decision making, and actualization of personal choices and goals.