COVID-19 Vaccine Information
COVID-19 Vaccine Information & Resources
COVID-19 Vaccine and Your Assisted Living Community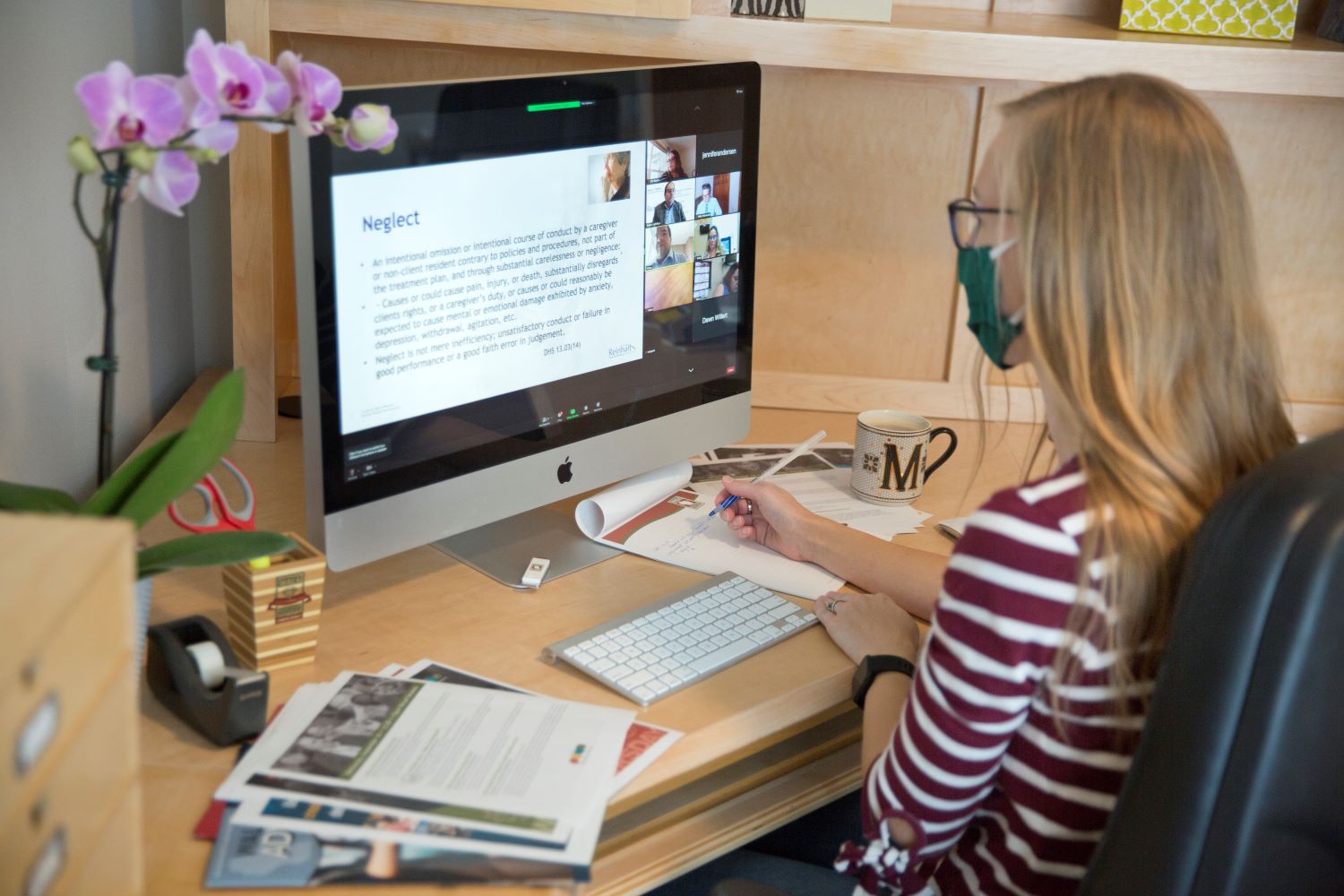 WALA members may access various informational webinars discussing educating staff / residents on vaccinations, managing expectations, communications with residents and families to more readily accept vaccinations, and more. Our webinars have featured Dr. Ashok Rai, MD of Prevea Health, Dr. Christopher Crnich, Chief of Medicine at Madison VA Hospital, Department of Health Services Professionals Doug Engelbert and Hannah Sorensen, and Attorney Bob Lightfoot of Reinhart Boerner Van Deuren s.c.
WALA members may access these recordings, as well as future webinars here with a valid WALA login.
---
Federal Pharmacy Partnership for Long-Term Care Program
Enrollment has closed to the Federal Pharmacy Partnership for Long-Term Care Program. If you are not enrolled or you're ineligible for the program, please reach out to the Department of Health Services at dhscovidvaccinator@wi.gov.
---
Wisconsin COVID-19 Vaccination Hotline
The Department of Health Services issued an announcement that people in the state of Wisconsin may now call (844) 684-1064 (toll-free) for personal assistance with vaccine-related questions. The call center will be equipped to help individuals find vaccine locations, answer medical questions related to COVID-19 vaccines, and assist with registration.
General Vaccination Resources
Vaccination Education Resources