The WALA Hero Awards
Honoring the Heroes of Assisted Living in Wisconsin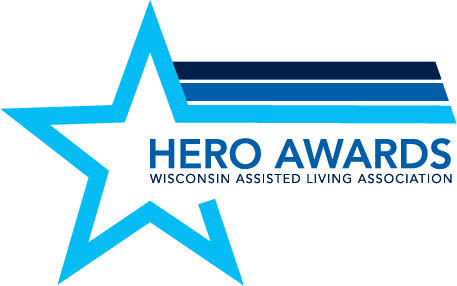 WALA is proud the present the 2023 WALA Hero Awards. Hero Award recipients are honored at the annual WALA Spring Conference.
About the WALA Hero Awards
The WALA Hero Awards serve to recognize outstanding employees in assisted living communities all across Wisconsin. Honorees represent the heart of assisted living through their exemplary work - going above and beyond the call of duty to provide the highest level of care, support and compassion to residents, residents' loved ones, and fellow employees.
Nominated by their peers in 4 distinct categories, the honorees represent a diverse range of job titles, experience and responsibilites, but they all have caring spirits that exemplify what it means to have the heart of a hero.
The 2023 Hero Award Honorees
WALA congratulates these distinguished nominees who were selected from an unpresidened number of nominations in 2023. You can watch these honorees be recognized live at the 2023 WALA Spring Conference on Thursday, March 9th at 12:30 PM.
Learn more about the 2023 Hero Award Recipients here.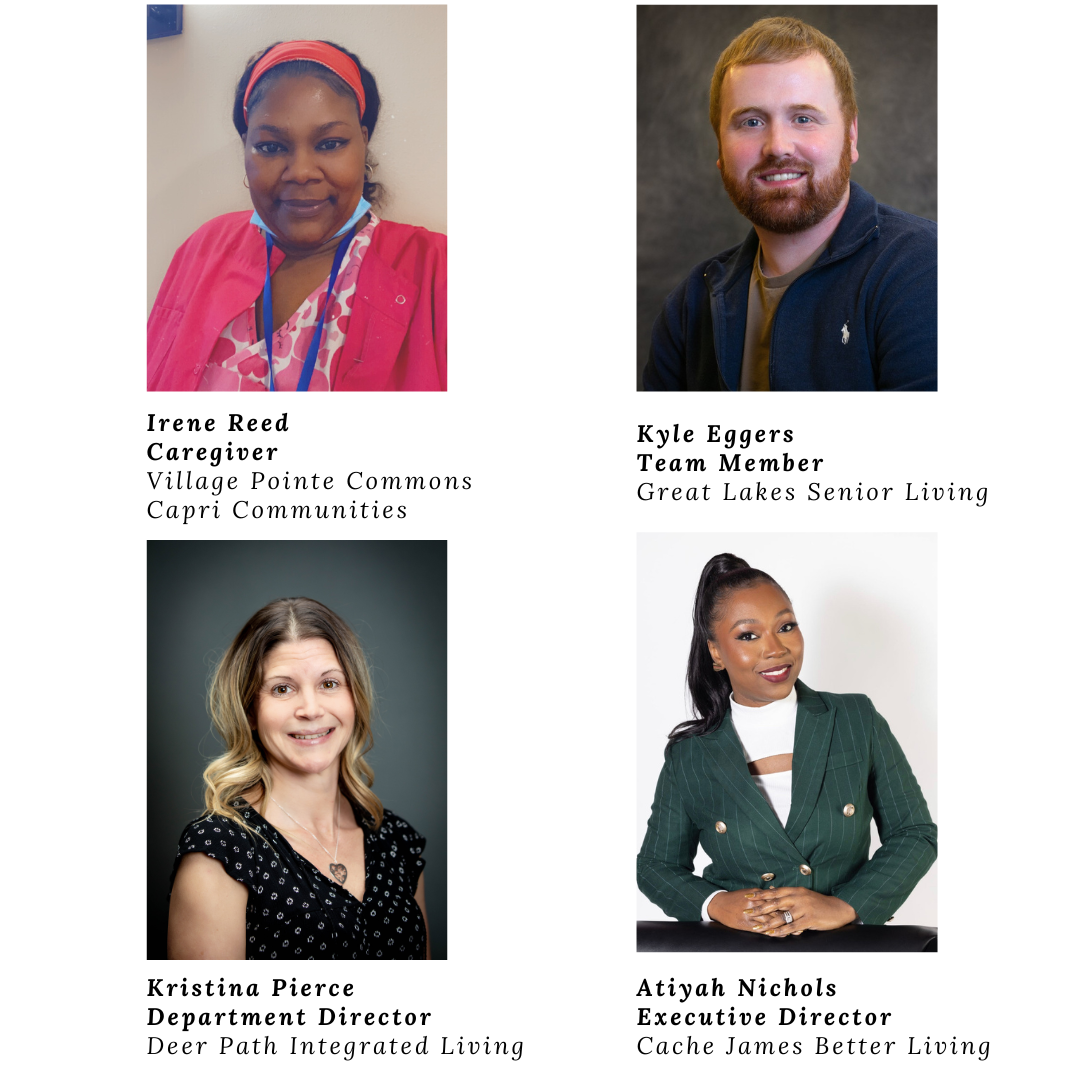 We encourage you to consider nominating a Hero in your assisted living community. To learn more about how to nominate someone for a WALA Hero Award, please sign up for our mailing list to be notified when the next nomination period begins or follow us on LinkedIn.