Back to Industry Experts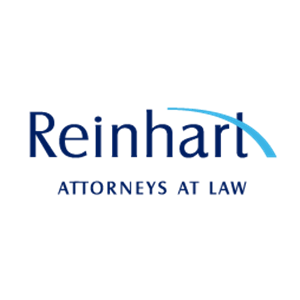 Reinhart Boerner Van Deuren s.c.
Company Overview
Reinhart Boerner Van Deuren s.c. is a law firm with a substantial health care practice. The Reinhart Health Care Department represents assisted living and senior housing providers on a variety of legal issues including state licensure, survey consultation and appeals, property tax exemption, admission and risk agreements, mergers and acquisitions, and labor and employment concerns. The firm also counsels developers of assisted living facilities in site acquisition, construction and licensing issues.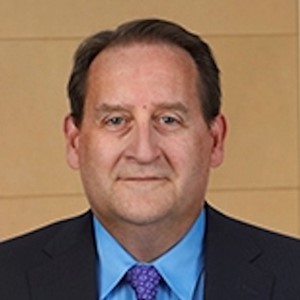 Bob Lightfoot

Associate
---