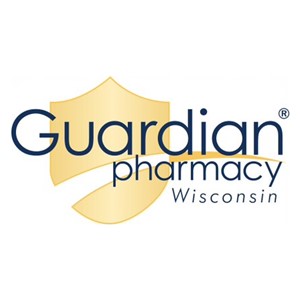 Guardian Pharmacy of Wisconsin
Organization Overview
Guardian Pharmacy of Madison is a full-service pharmacy catering exclusively to assisted-living facilities and individuals needing medication repackaging. We offer two components critical to the success of our clientele – state-approved training for their staff and full-service medication systems for their residents. Our experienced training staff offers all of the BQA required training as well as in-service opportunities to fit their needs. Guardian Pharmacy Madison also offers a variety of medication packaging, including Opus®, Doc-U-Dose®, and blisterpak.
Barry Bjorklund
Director of Client Services
Danielle Zalnis
Sales and Marketing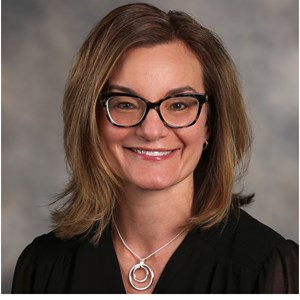 Kenzie Wickman
Director of Pharmacy Operations
Lesly Vetter
Director of Business Development/HR
Linda Herbert, R.Ph.
Lead Consultant, Managing Partner
Mary Olsen
Pharmacy Associate

Associate
---
Area of Specialty
Ancillary Service Providers